Bringing Value to Your Team
Chris Herbert
Presentation to the Learning Technology Team
Training and Development Center
Paychex®, Inc.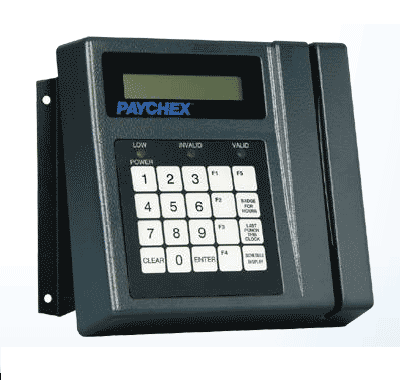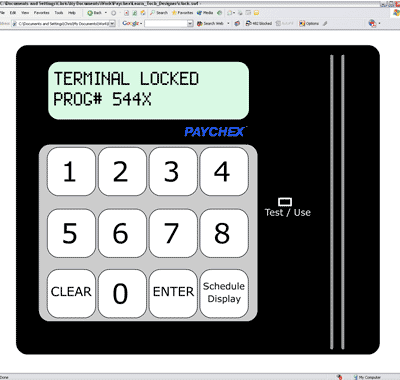 Intro/Background About Me
B.A. in International Business
Currently finishing MA in E-Commerce & IS/IT Management
Web Design since high school
Guru/Advocate of New Media and Web Standards (XHTML & CSS)
All-around techie
Why I Would Excel in this Position?
I know geek-speak and have business acumen
Adaptability and Attitude
Passion for New Media
Applying technology to solving business issues
Web & Technology are my future, so I study & research both relentlessly
Currently take classes online, so I understand challenges & opportunities of Online Learning
Ideas on Learning/eLearning
4 Distinct Phases of Learning1:
Activation of prior experience
Demonstration of skills
Application of skills
Integration of these skills into real-world activities

** Too often we only focus on #2, Demonstration **
For eLearning, question becomes...
What's the best way to leverage technology in the way that helps people learn more effectively than they could learn otherwise?
1.) M. David Merrill, http://www.id2.usu.edu/Papers/5FirstPrinciples.PDF
Conclusions
Love for web and new technology BUT they must solve business needs
Using the appropriate technology for the appropriate learning directive
Understanding how to manage and create content across different platforms
Being a resource person for my team and for internal clients; people can come to me for help and I'll either know the answer or know where to find the answer
Analyzing the raw data to understand what's really going on; using metrics for accountability





---






I brought my tissues so try to make me cry!